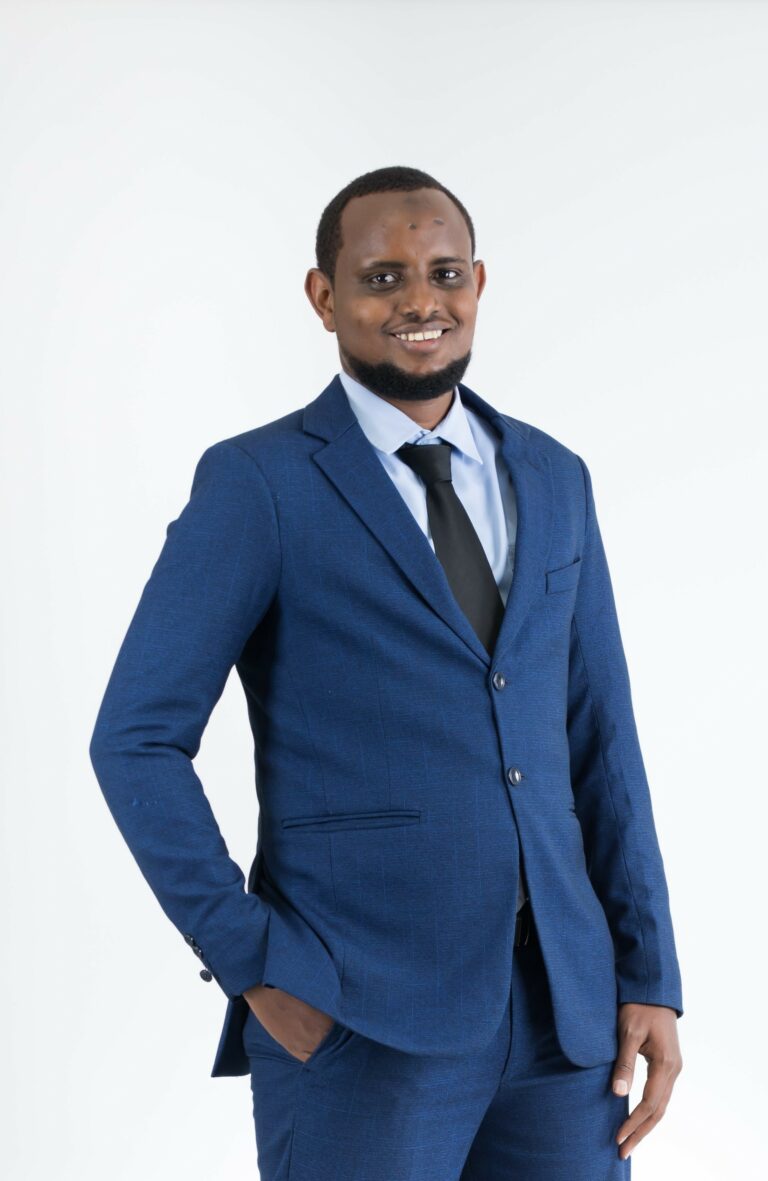 Boru's project will investigate the use of big data and machine learning techniques in the provision of healthcare and mitigation of pandemics. His research will analyse the potential legal and ethical risks of big data and AI in the provision of healthcare services in Africa. The project seeks to anticipate significant risks of harm that may be occassioned by the abuse of these tools, cognisant of the private nature of healthcare.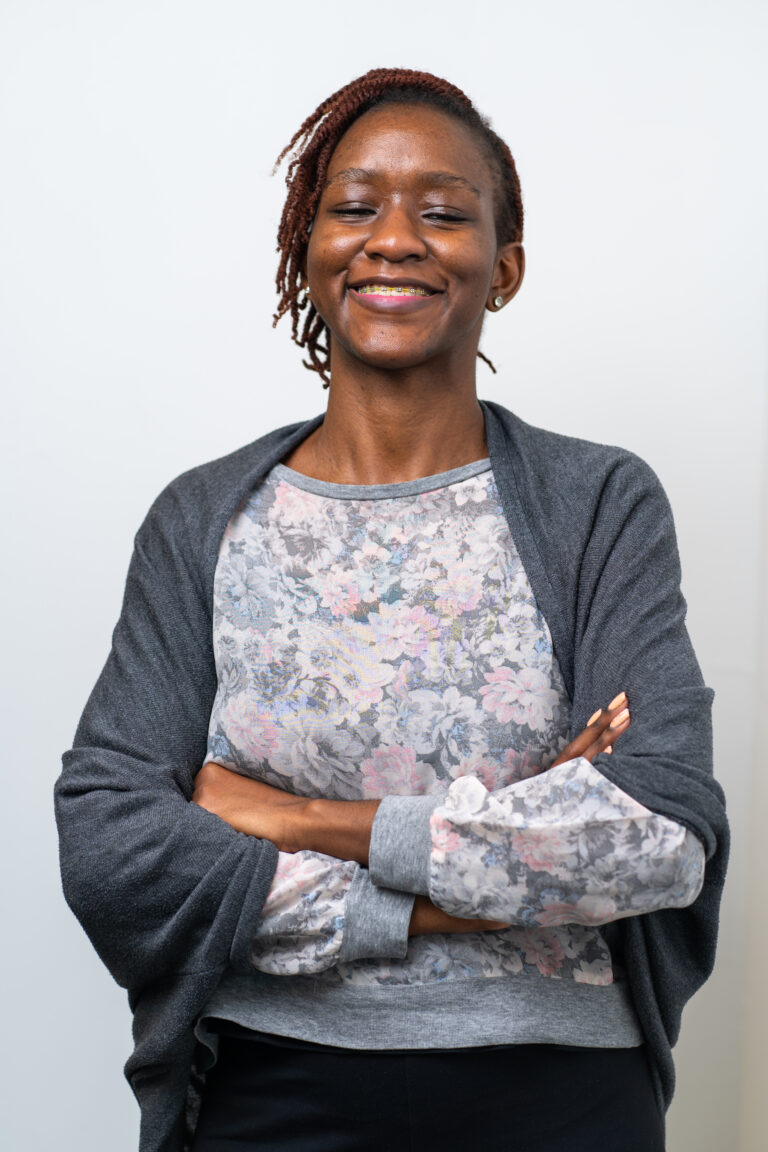 Cause prioritisation models
Effie will be looking at the underlying models for cause prioritisation in the Effective Altruism community. Her research will challenge the current thinking around cause prioritisation using conflict in Africa as a case study. The project aims to assess and answer whether addressing conflict in Africa should be adopted as a cause area deserving of serious prioritisation.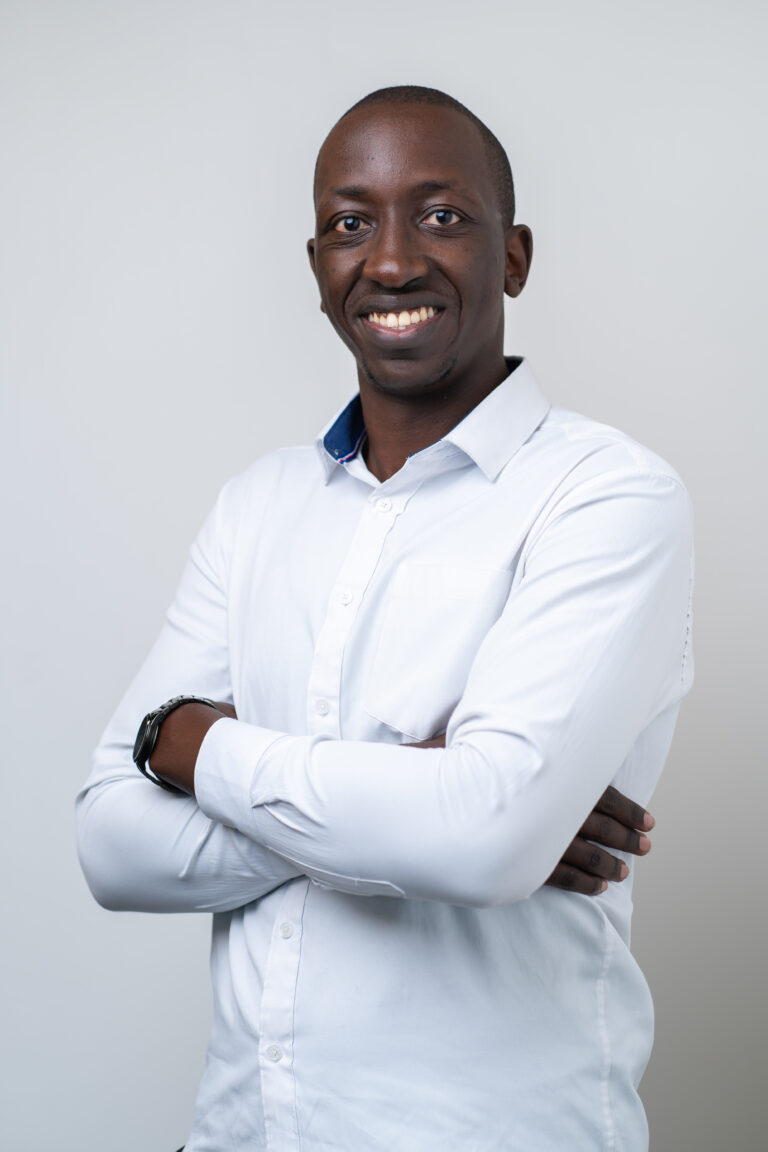 Elvis will be developing an interactive 3-day workshop geared towards introducing undergraduate students of law, policy and international relations to the field of space governance. The workshop will involve a review of the existing legal and policy-related frameworks on space governance, with a special focus on how these laws can be accommodative of posterity. The project plans to contribute to the field of space governance by developing recommendations from the discussions of the workshop to grow a network of students interested in working on space-related issues.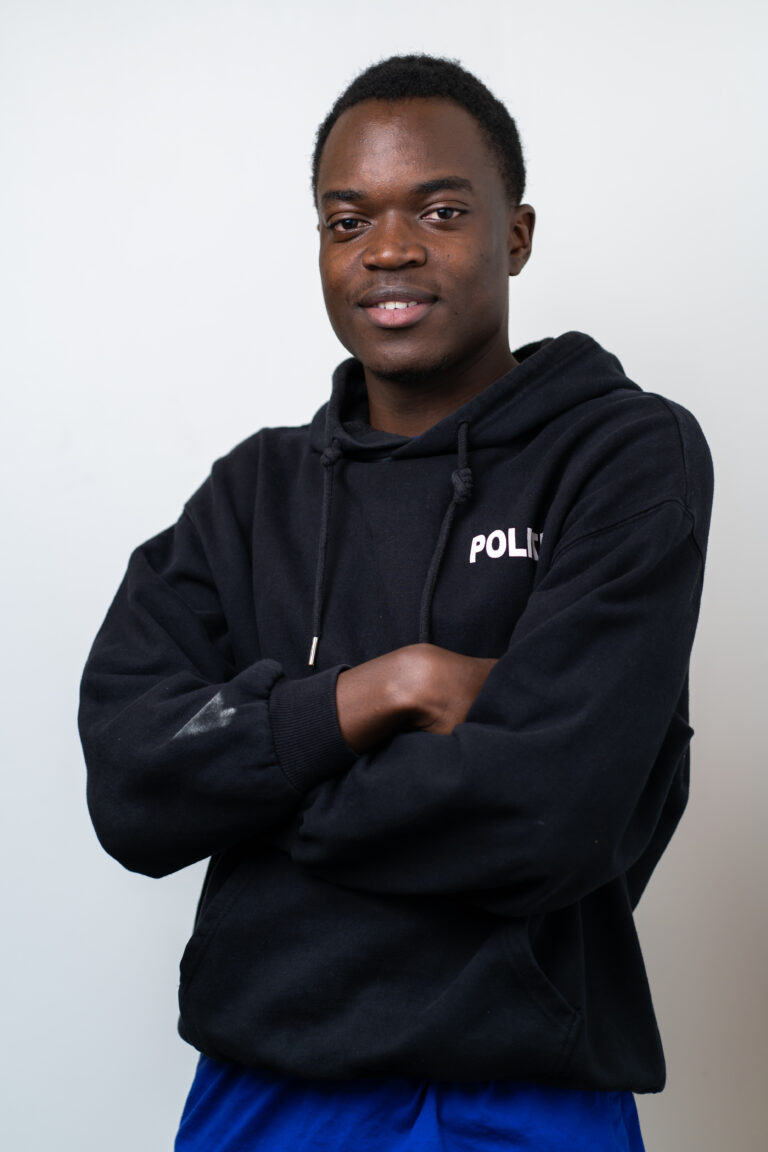 Forecasting using machine learning tools
Fredrick will be building a simple machine-learning model to predict the well-being of future generations in Kenya. The project will use data science methods and tools to forecast the well-being of future generations of Kenyans as well as predict the future supply of and demands on natural resources.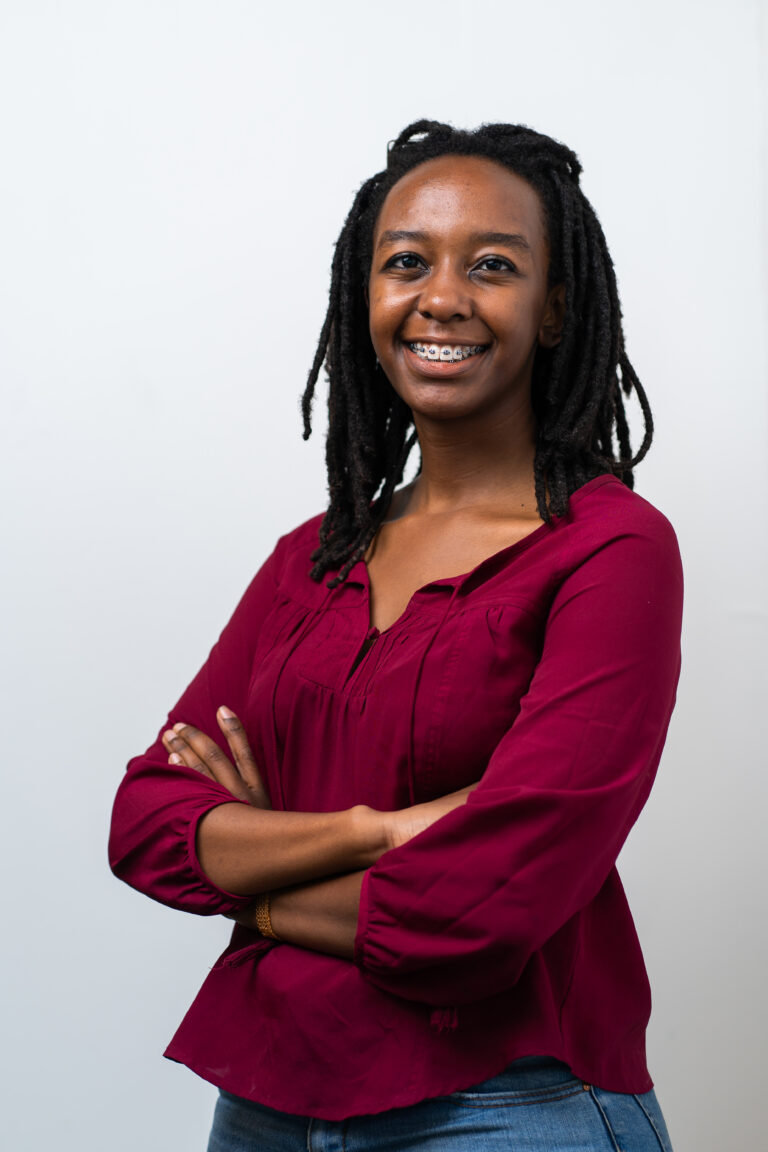 Moral uncertainty in doing good
Noni's project will examine the motivations behind moral decision-making from a psychological standpoint. Her research addresses the fundamental question: How do we decide what deserves our care? The project's inquiry hopes to uncover how we decide what cause to spend our time, energy and resources on in order to understand individual and collective decision-making processes in cause selection when doing good.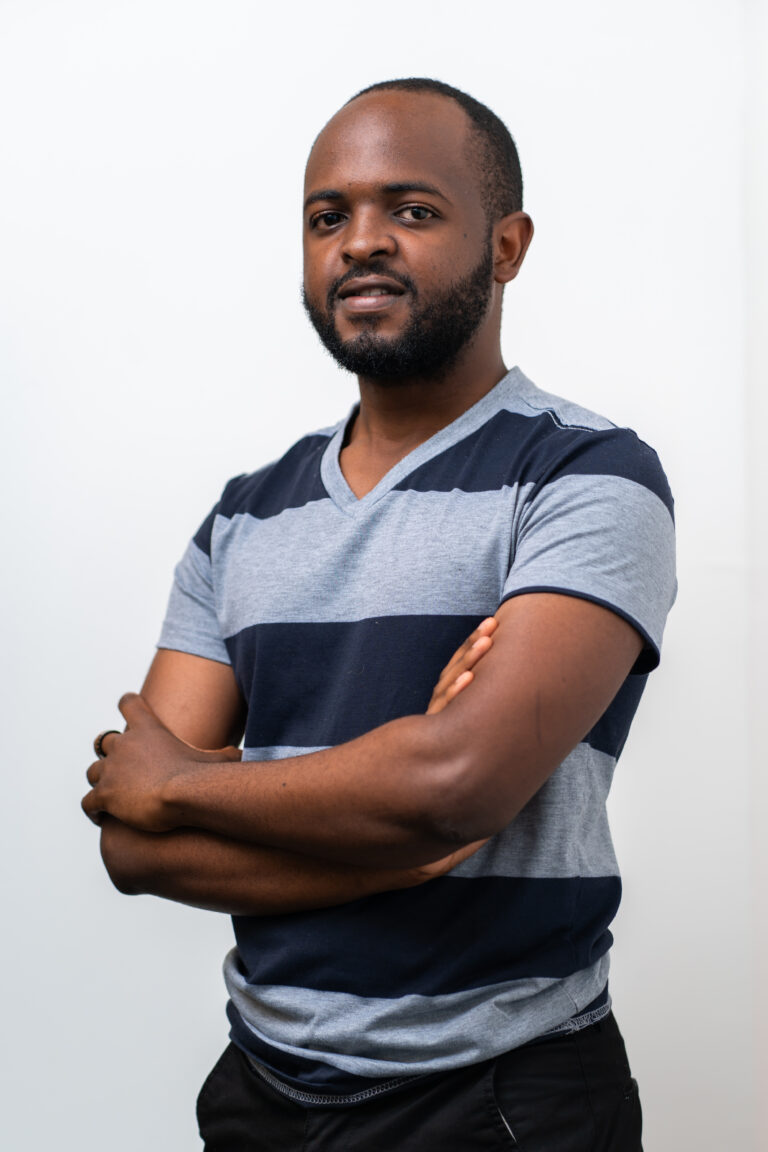 Gichana will be exploring the cost barriers to AI development in Africa in what he terms as 'hitting the African wall'. His research will address the costly computing infrastructure necessary for AI development, so as to uncover its impact on AI development in Africa. The project seeks to show that the existing computing costs and methods precipitate delays in Africa's AI revolution and are discriminative towards Africa's future generations.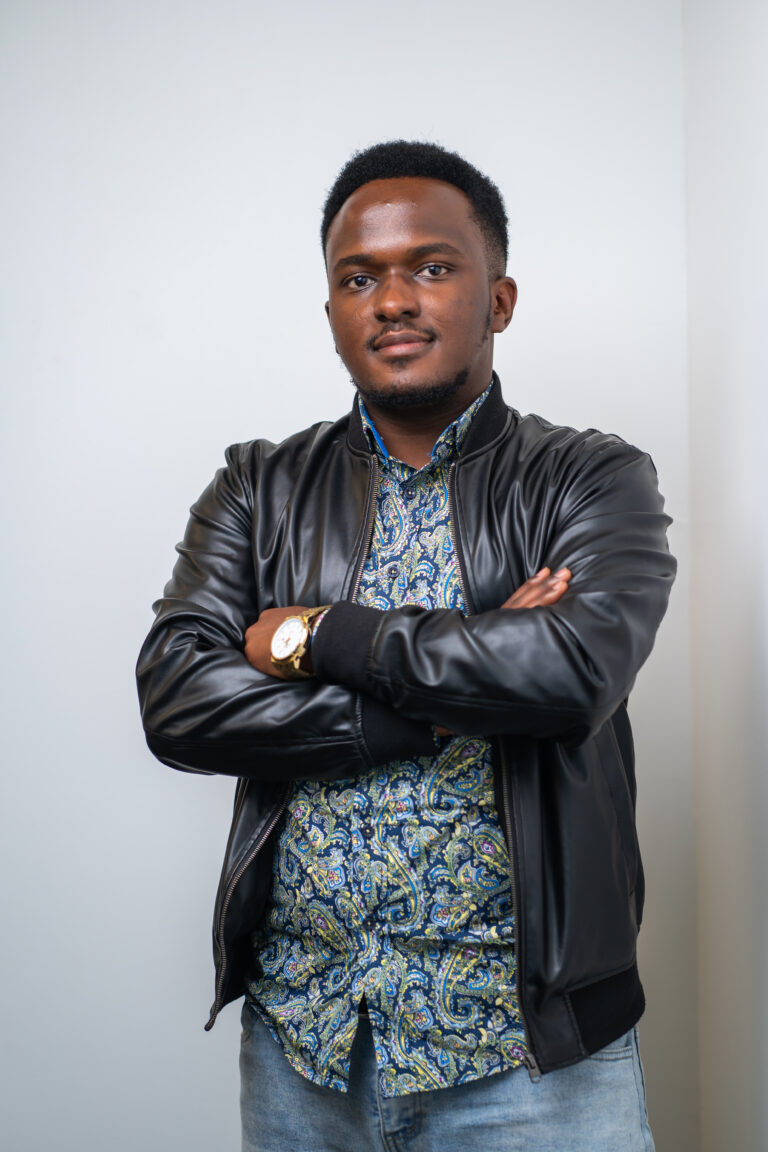 Planetary justice and intergenerational ethics
Kelvin will be undertaking research assessing the efficacy of the planetary justice framework as presently conceptualised. The research will highlight fatal drawbacks of the planetary justice framework insofar as it fails to consider the views of the global south or the interests of future generations. The project therefore aims to contribute an African perspective that caters for the interests of both present and future generations in the planetary justice framework.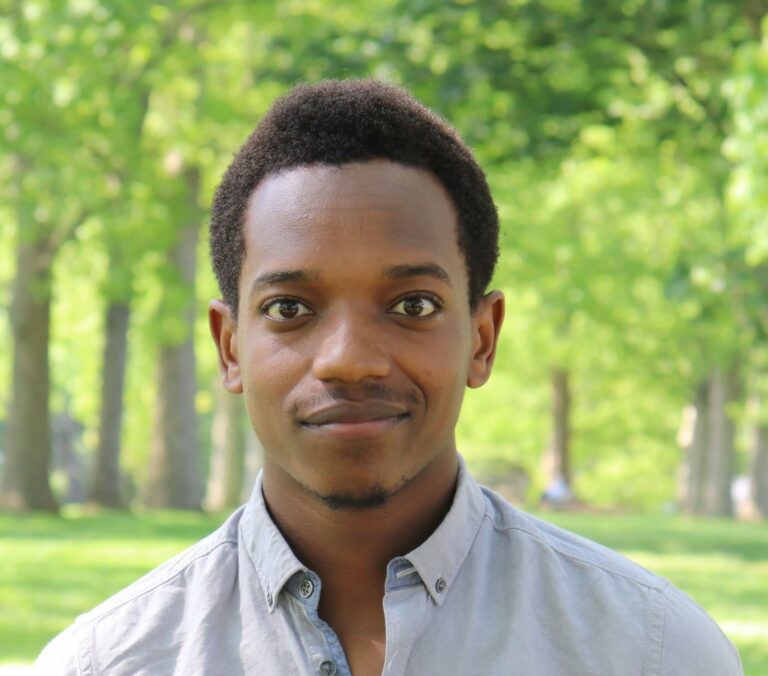 Universal access to water supply
Ken will be developing the concept for an open source benchmark cost analysis and points of improvement software toolkit targeting state water utilities (WSPs) in Kenya and Sub-Saharan Africa. The project proposes to conduct a research study and collect empirical evidence that will aid WSPs to maximise and accelerate affordable, convenient and dignified access to water and sanitation in a bid to reduce water losses and enhance universal access to water. To this end, the project will craft usable models that WSPs may use to appraise their current performance against their mandate and towards ensuring equal access to water for present and future generations.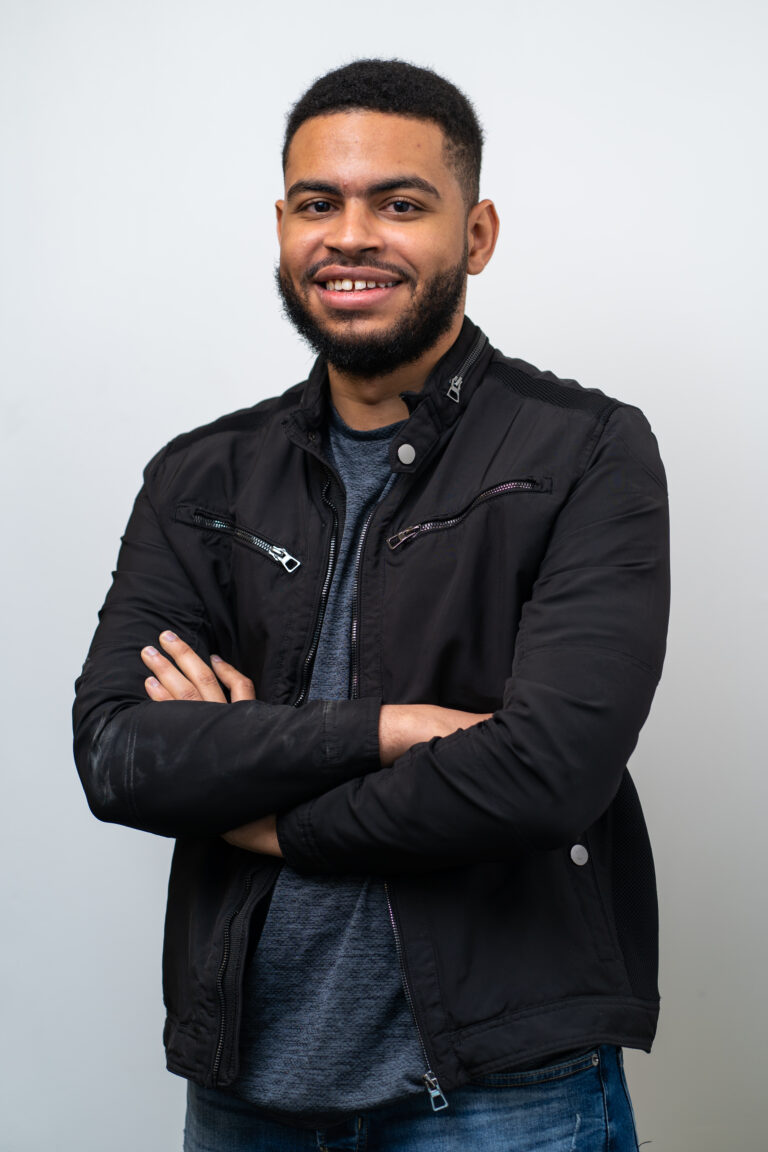 Sovereign debt disclosure for the benefit of future generations
Khalil's project will focus on states' constitutional obligation to make sovereign loan agreements publicly available given the consequences such agreements have on future citizens. The research will begin from the premise that it is often future generations of citizens who bear the brunt of hefty, long-term public loans advanced to previous governments. The project contends that contractual transparency and the disclosure of sovereign debt is beneficial for posterity.
Engendering concern for future generations through education
Mercy will be developing the syllabus and plan for a 2-month education for future generations workshop targeted at 500 school heads or 20 schools in Kenya. The workshop seeks to equip school heads with workable knowledge geared towards nurturing students that care about future generations.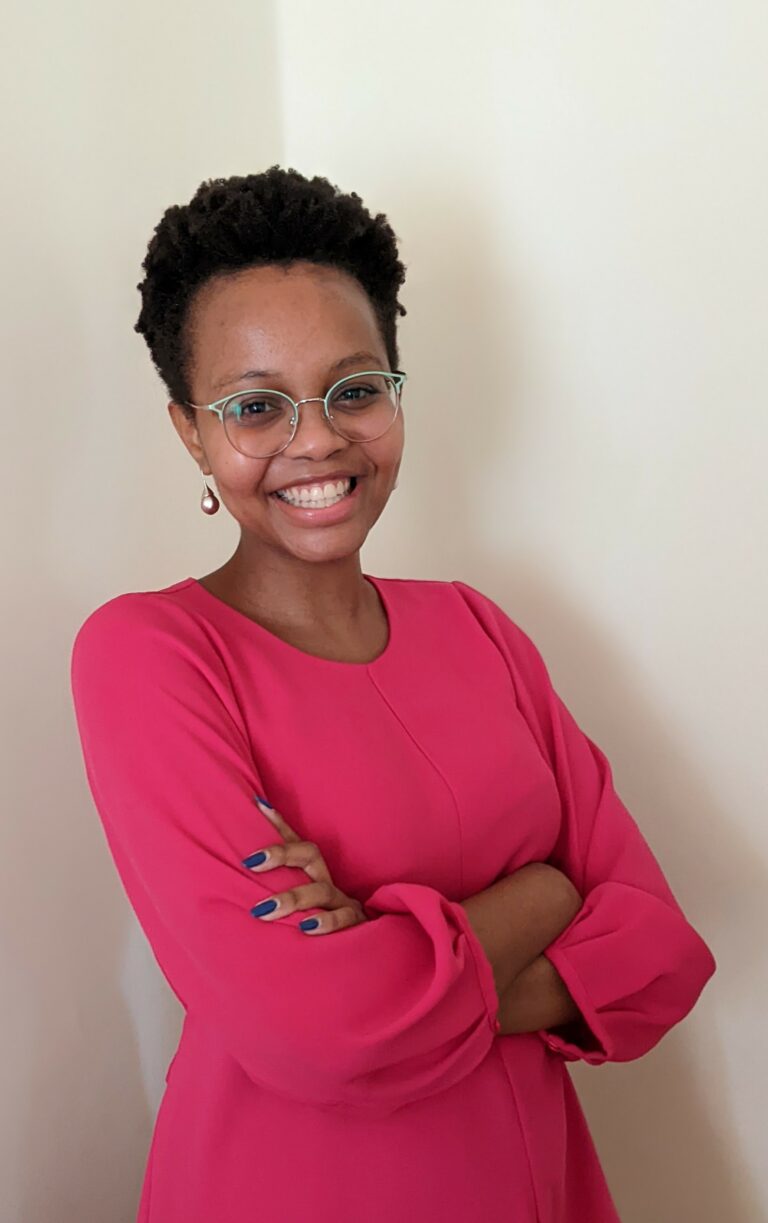 Michelle will be undertaking research on the most effective way of increasing happiness. Her study will argue that Haybron's objection to the life satisfaction theory as central to happiness is only inadequate in so far as it applies to Western contexts. Ultimately, the study seeks to establish that the life satisfaction theory is a valuable lens to conceptualise happiness where community as a whole is a priority in an individuals understanding of well being.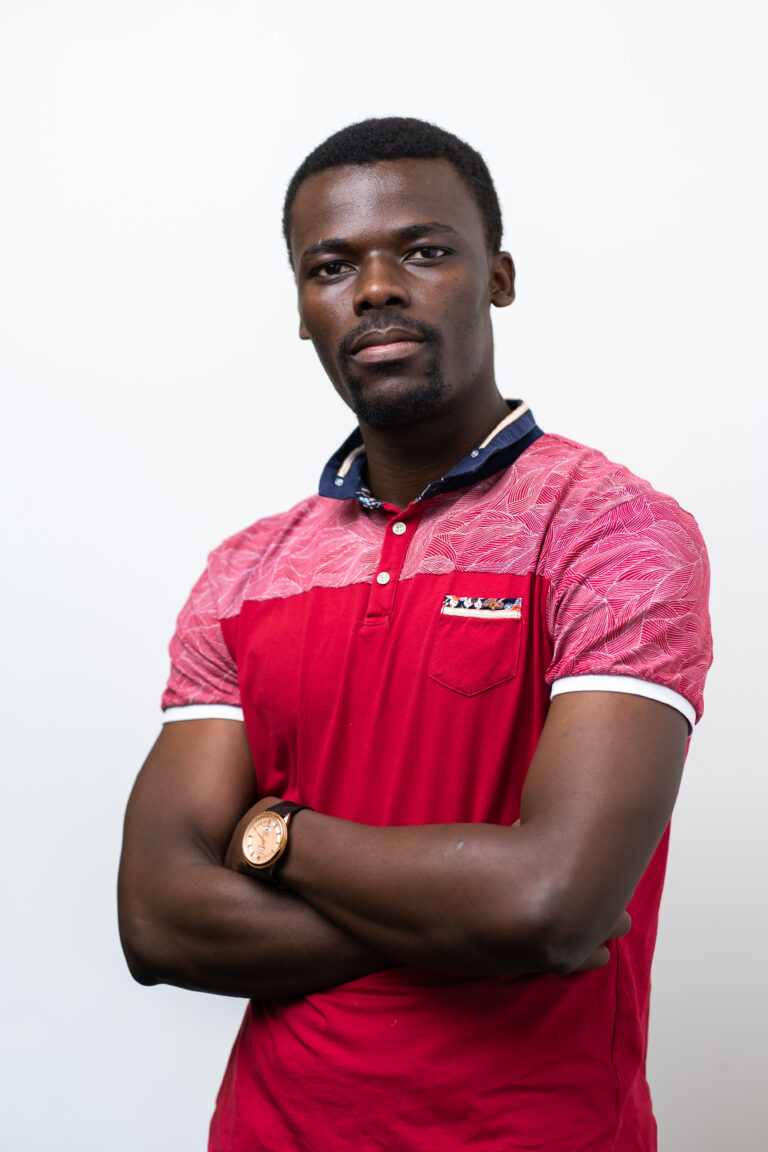 Vaccine development and use
Moses will be working on research at the intersection of vaccine governance and population ethics. His project will investigate how vaccine governance can be designed to take into account the attitude of African peoples towards population ethics in a better way. Moses' research is especially important if one takes the viewpoint that vaccine development and use will matter a lot in the future.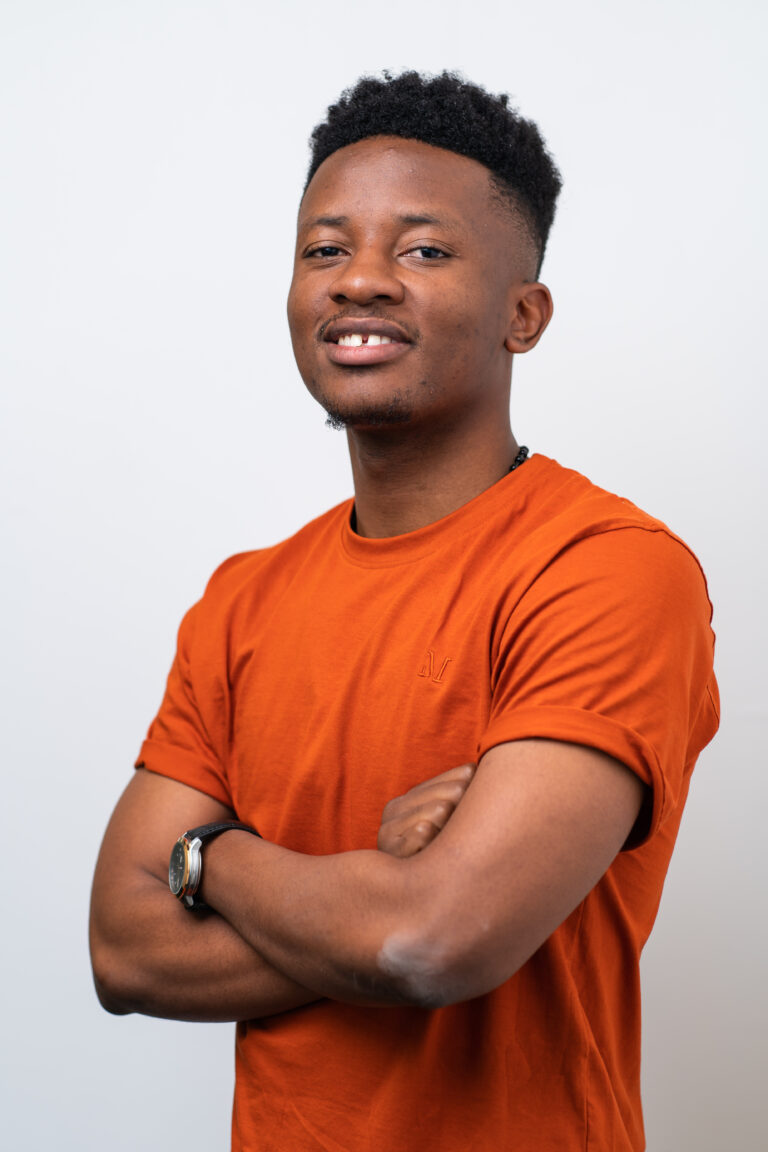 Nciko's research project addresses the strategies adopted under the Paris Agreement to keep global temperatures below 2°C. In particular, Nciko argues that leaving developing countries to account for the greenhouse gas (GHG) emissions of transnational corporations (TNCs) operating in their jurisdictions is inconsistent with the 'common but differentiated responsibility and respective capabilities' (CBDRRC) principle. Nciko's research will offer a plausible way forward on the issue.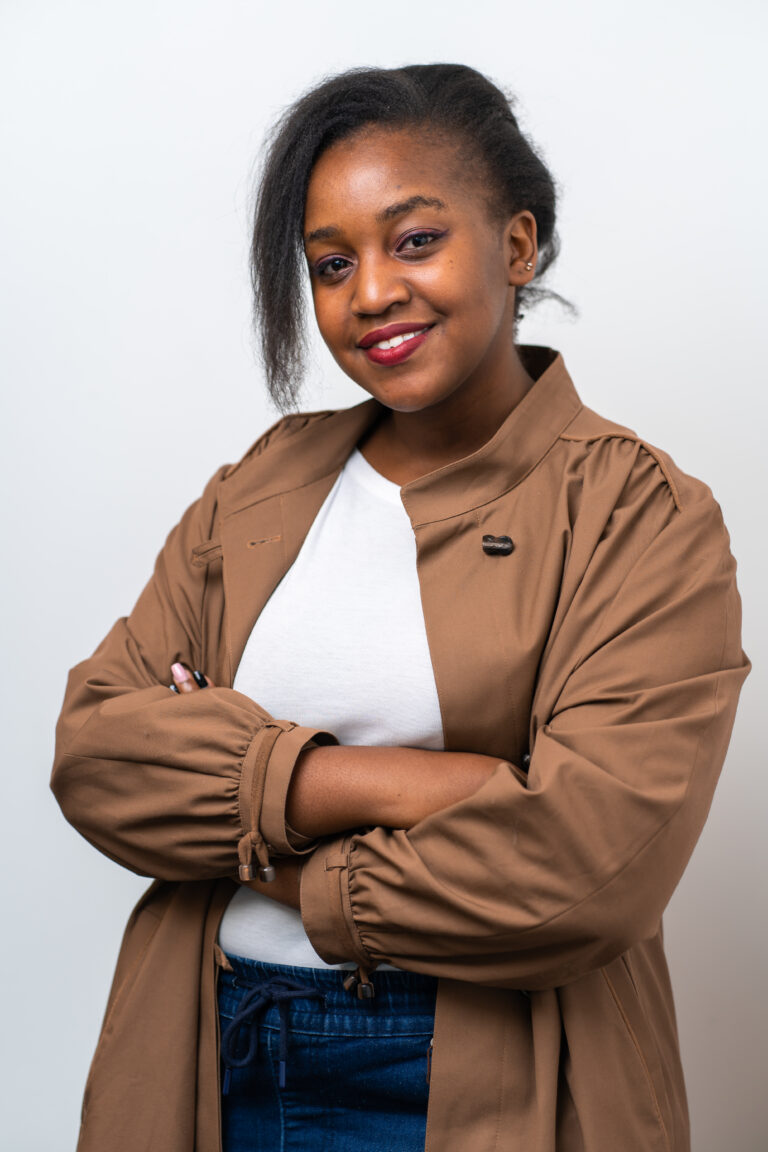 Nduta will be undertaking research looking into the legal and regulatory framework underpinning animal welfare in Kenya. This research is motivated by the risks that a growth in factory farming would pose to animal welfare as well as existing gaps and inadequate enforcement mechanisms in Kenya's animal welfare regulation. Nduta aims to eventually give recommendations on ways the animal rights framework in Kenya can be used to promote animal welfare.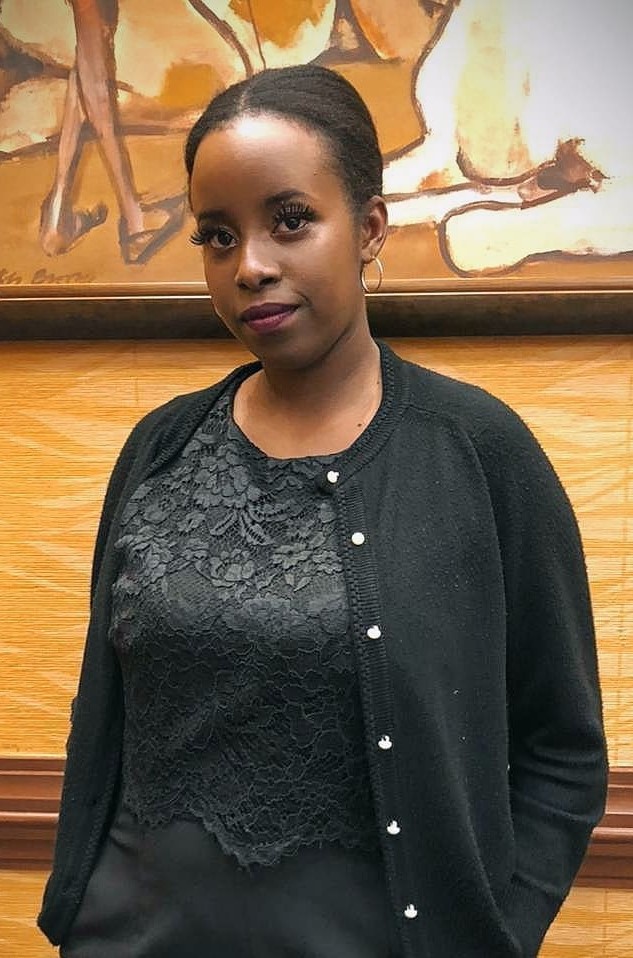 Nicole will work on a study looking into the risks that AI development poses to AI safety. In particular, the research will focus on the geopolitical effects of an AI race to the bottom, in the quest to develop Artificial General Intelligence (AGI). The project aims to demonstrate that an AGI race to the bottom could consolidate the exercise of existing political power to a few actors and lead to the reproduction of existing power structures to the greater harm of future generations in the global south.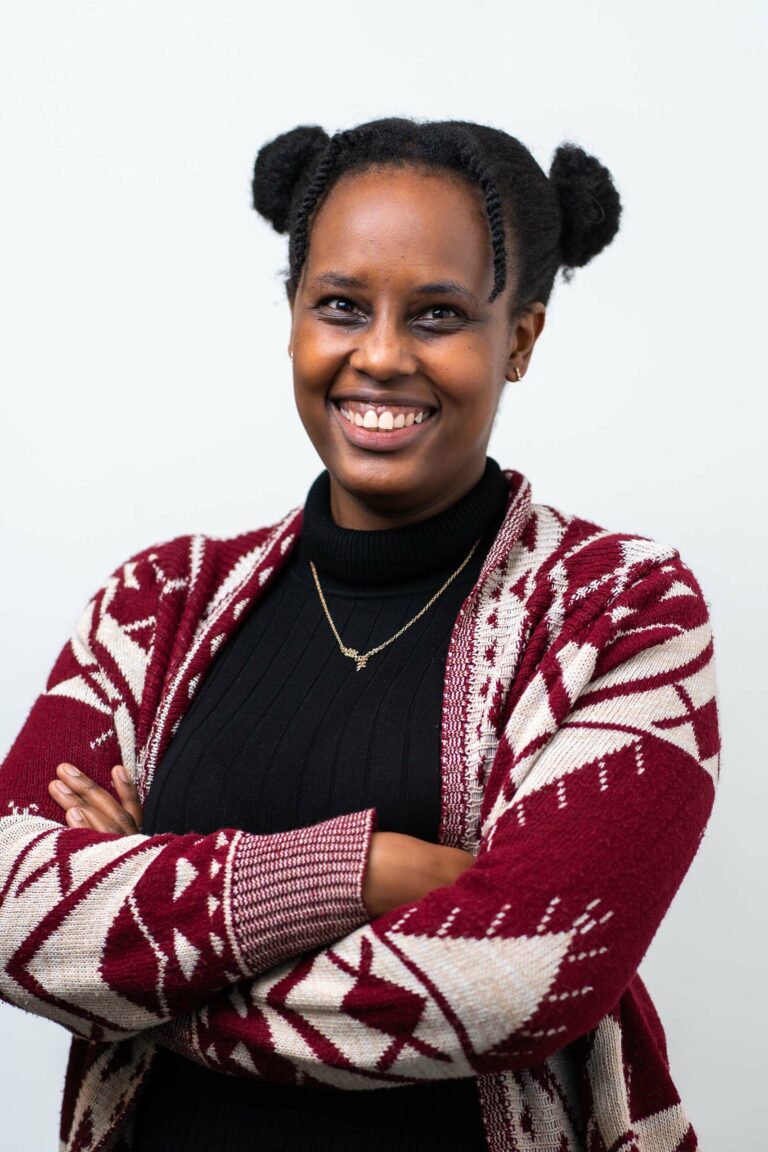 Rebecca's research will assess the effect that paternal involvement in child care has on measurable and important indicators of maternal and child health. Her study will assess the impact of paternal involvement in childcare during the first 1000 days and its effect on the child in stimulating proper growth and development. The project also seeks to identify factors that positively or negatively affect the involvement of fathers in childcare, which may contribute to the development of programs to increase paternal involvement.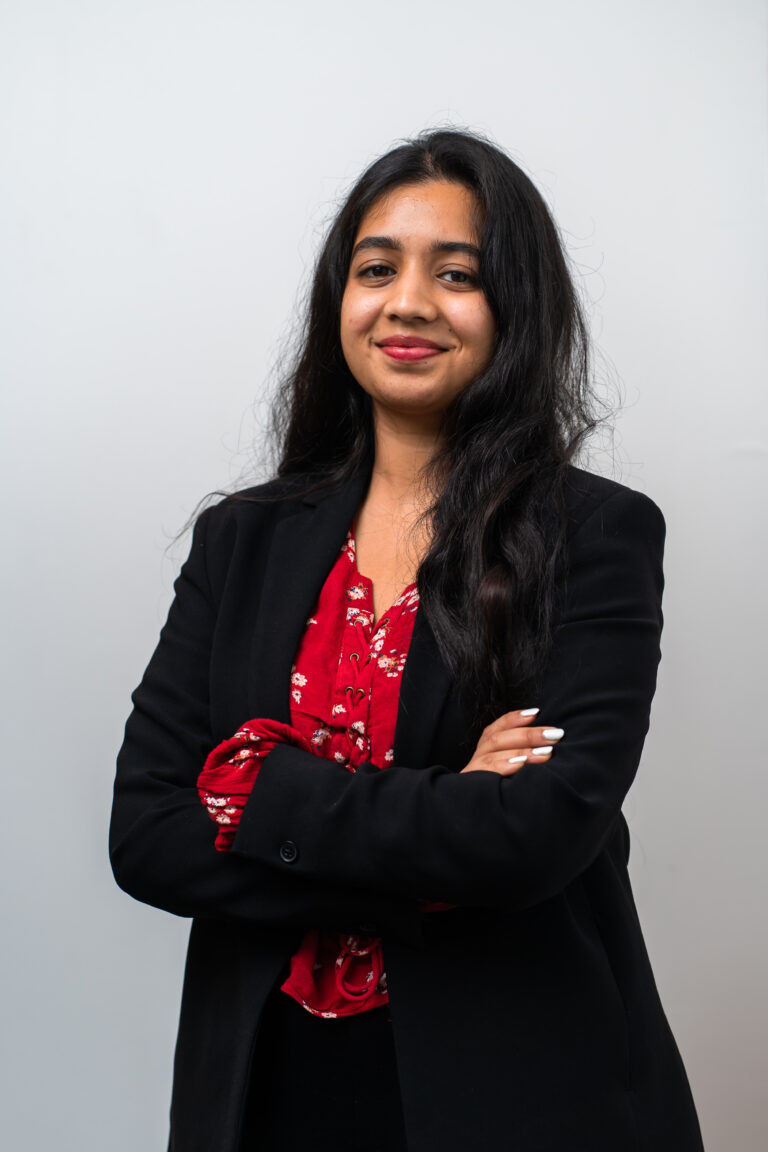 Sanjana will be developing detailed plans for a nonhuman animal rights moot court competition to be pitched to law students in Sub-Saharan Africa, with varying degrees of complexity for the different regional blocks. The project is designed to introduce young law students to issues surrounding animal law, with a view to enhancing interest in the field and promoting work in animal welfare in the legal industry.
2022 ILINA Seminar Participants
Adi Guyo
Anne Nganga
Cosmas Ondino
Dominic Nyaga
Esther Njue
Jael Ongeri
Jesse Thaiya
Joan Waweru
Kariuki Muhindi
Leticia Kiptum
Mark Lenny Gitau
Mary Osuka
Mercy Kamau
Muthoni Wanjiku
Nyakerario Omanga
Pauline Gethi
Polycarp Okumu
Raqda Sayidali
Stacy Gatumbo
Wairimu Manyara
Wanja Gachanja
Zayn Aslam
Adi Guyo
Anne Nganga
Cosmas Ondino
Dominic Nyaga
Esther Njue
Jael Ongeri
Jesse Thaiya
Joan Waweru
Kariuki Muhindi
Leticia Kiptum
Mark Lenny Gitau
Mary Osuka
Mercy Kamau
Muthoni Wanjiku
Nyakerario Omanga
Pauline Gethi
Polycarp Okumu
Raqda Sayidali
Stacy Gatumbo
Wairimu Manyara
Wanja Gachanja
Zayn Aslam